The Edmonton congregation voted to move to a new building and successfully carried out that transition, including a lot of hands on renovation work. Within the Unitarian tradition, each congregation is a freestanding authority that has the power to make such decisions as a community.
My role was to help implement the congregational decision: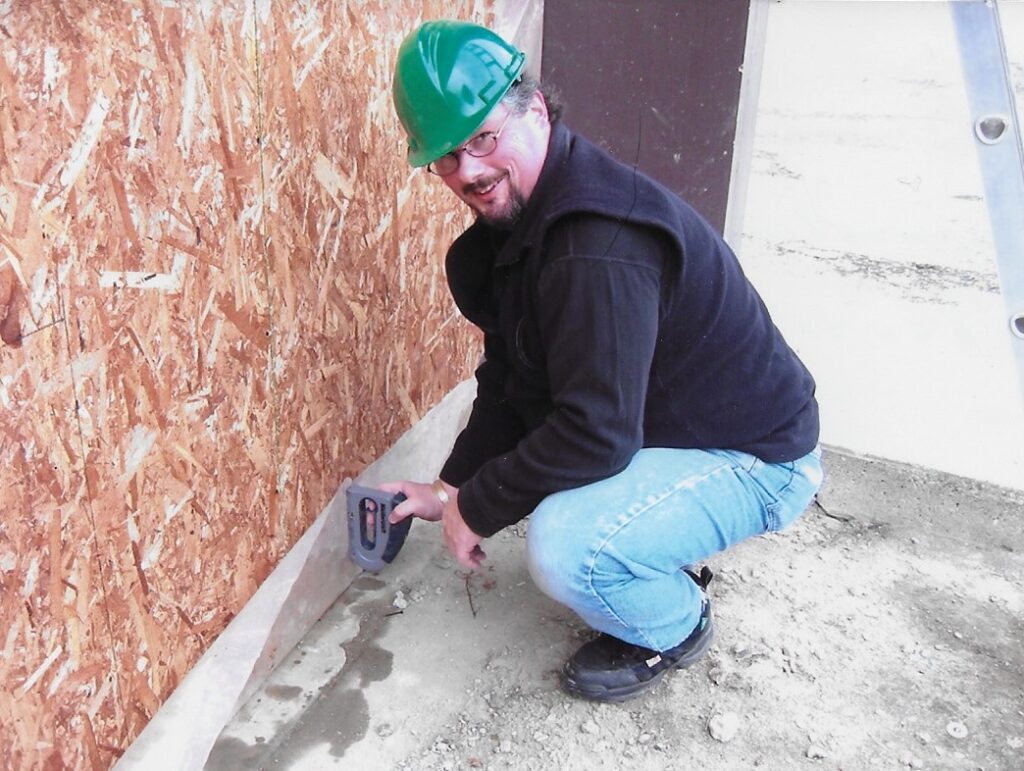 to encourage full research and the development of a Strategic Plan before we began. The need for a new facility emerged organically from that process.
to ensure that everyone had the information they needed before all congregational votes
to make sure that debate before the congregational votes was open and constructive, that there was ample discussion and study time.
to serve on the Steering and Capital Campaigns
to help ensure that the building Search and Capital Campaign committees had clear directives regarding our space needs and the kind of property that would work for us and how much it would cost
to work with the Capital Campaign team and the professional consultant on training canvassers
to personally solicit gifts from the largest prospective donors
to work weekly as full part of the renovations crew
To keep enthusiasm for the project high within the community
to ensure that we had the proper community celebrations and 'rituals' as we went.