Unitarian Church of Edmonton Capital Campaign. 2003
I facilitated discussions that led to a decision to seek a new church building.  I helped secure the services of a professional fundraising company (Paul J. Mack).  In addition to helping keep the congregation on track, I played a critical role in canvassing major donors personally raising roughly 30 percent of contributions in this successful campaign.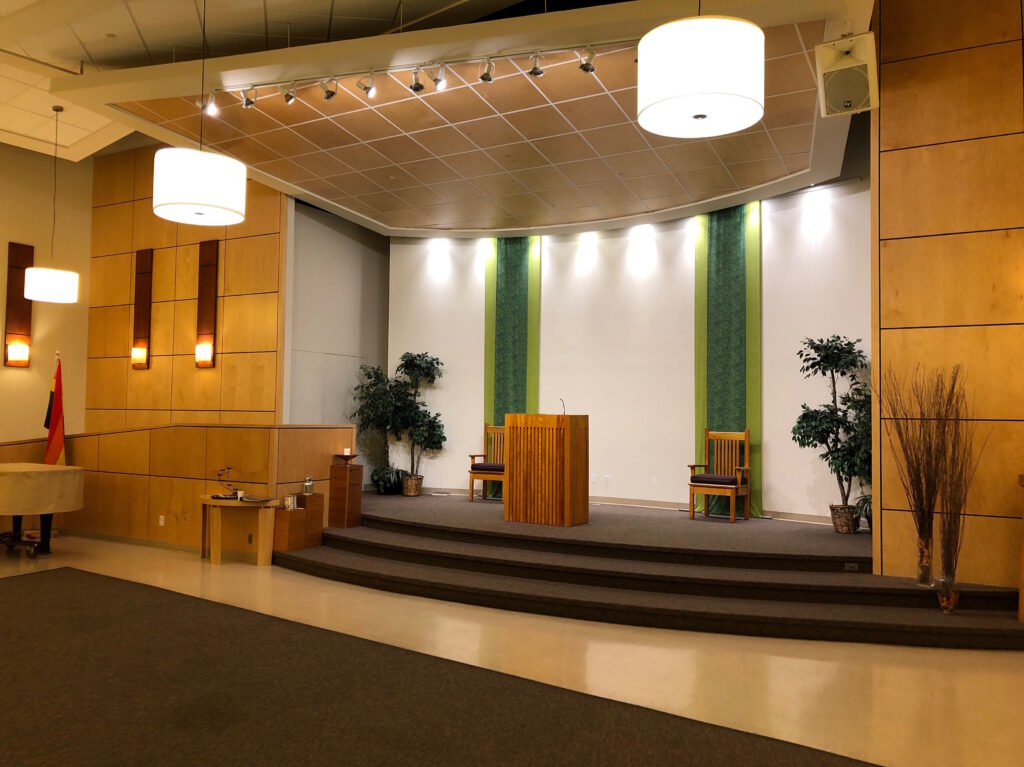 Canadian Unitarian Council Endowment Campaign, 2001-2. Co-chaired a national campaign that successfully raised our target of $1 million. During the campaign I carried the bulk of the public relations work as well as soliciting my assigned list of donors.
Alberta Cancer Foundation: The Ride to Conquer Cancer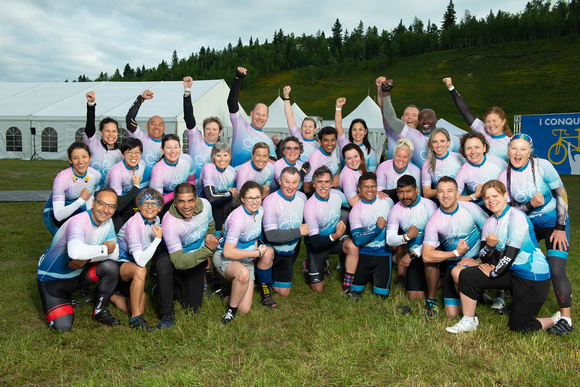 I have ridden annually in this 2 day, 220 km bike event since 2013.  Since 2016 I have been a captain of the Team Cross Cancer cycling squad.  I have also been named Ride Ambassador by the Alberta Cancer Foundation four years running. Our team has raised over $500,000 for cancer research since I joined them.  I have personally raised nearly $30,000 .  I have also been presented with an individual fundraising award by the foundation.
MS Bike
For familial reasons I have also been riding in the Leduc -Camrose 2 day ride since 2016 and have privately raised over $6,000. I am a member of Filmore Construction's "Happy Filmoers" team