The Latin root of the word 'ministry' means 'to serve'. My career has been defined by balancing service to the people with providing clear leadership. That's a core part of relationship management, knowing how to define the goals ahead in a way that engages everyone. At times I have been handed positions of authority, but that authority only became effective once it was earned as well as assigned.
Mostly I have earned that respect by building relationships and 'leading from the middle'. I help discern the direction we wish to go and then help push and pull us the organization down that road, doing my share of the hands on work as we go. I believe in working alongside people rather than over them. Decisions should be fully explained when possible. Also when possible, all impacted people should have input. That builds relationships and encourages buy in to decision-making.
Highly experienced at being the face of the community or organization
Liaison with community groups, related organizations, municipal government
Comfortable as sole staff person on volunteer Boards
Comfortable supervising staff
Experienced at managing change by preserving what's good and introducing the new in terms that are manageable
Trained in using analytics to determine needs and wants and experienced in using that information to set goals.
Communicates need for change to various levels of organization and engages in cooperative strategizing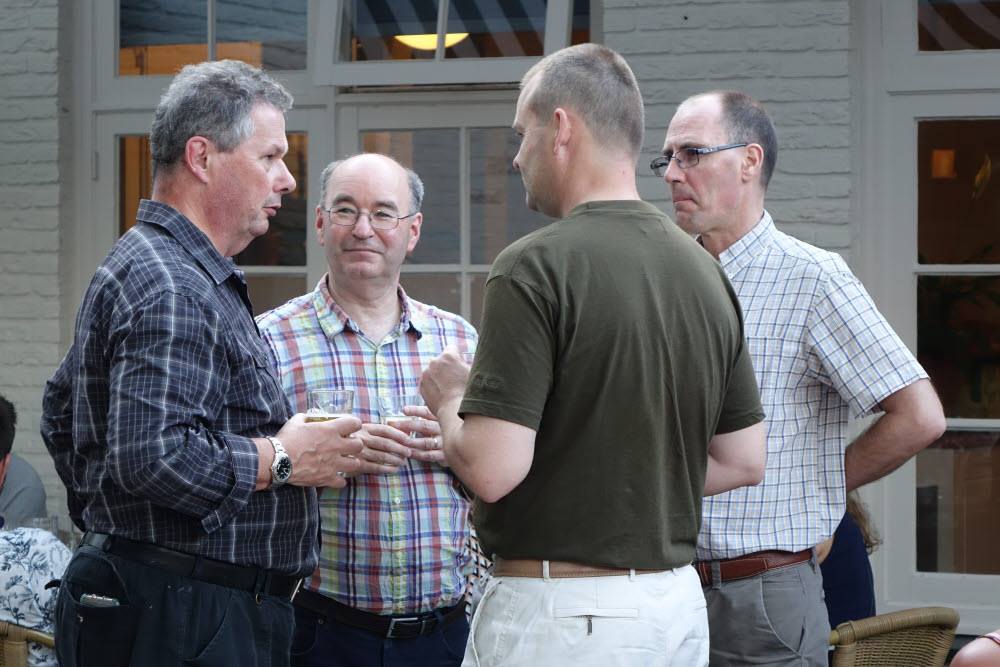 I have brought the same mix of relationship building skills to all of my work, including municipal housing and homelessness committees, the Rotary Club, Team Cross Cancer Cycling, and various denominational bodies I have led. It's why my slogan for this site is "Caring, Experienced Leadership". Caring for the people I work with, respecting their views and building on their strengths is what has brought me success.